Our Service center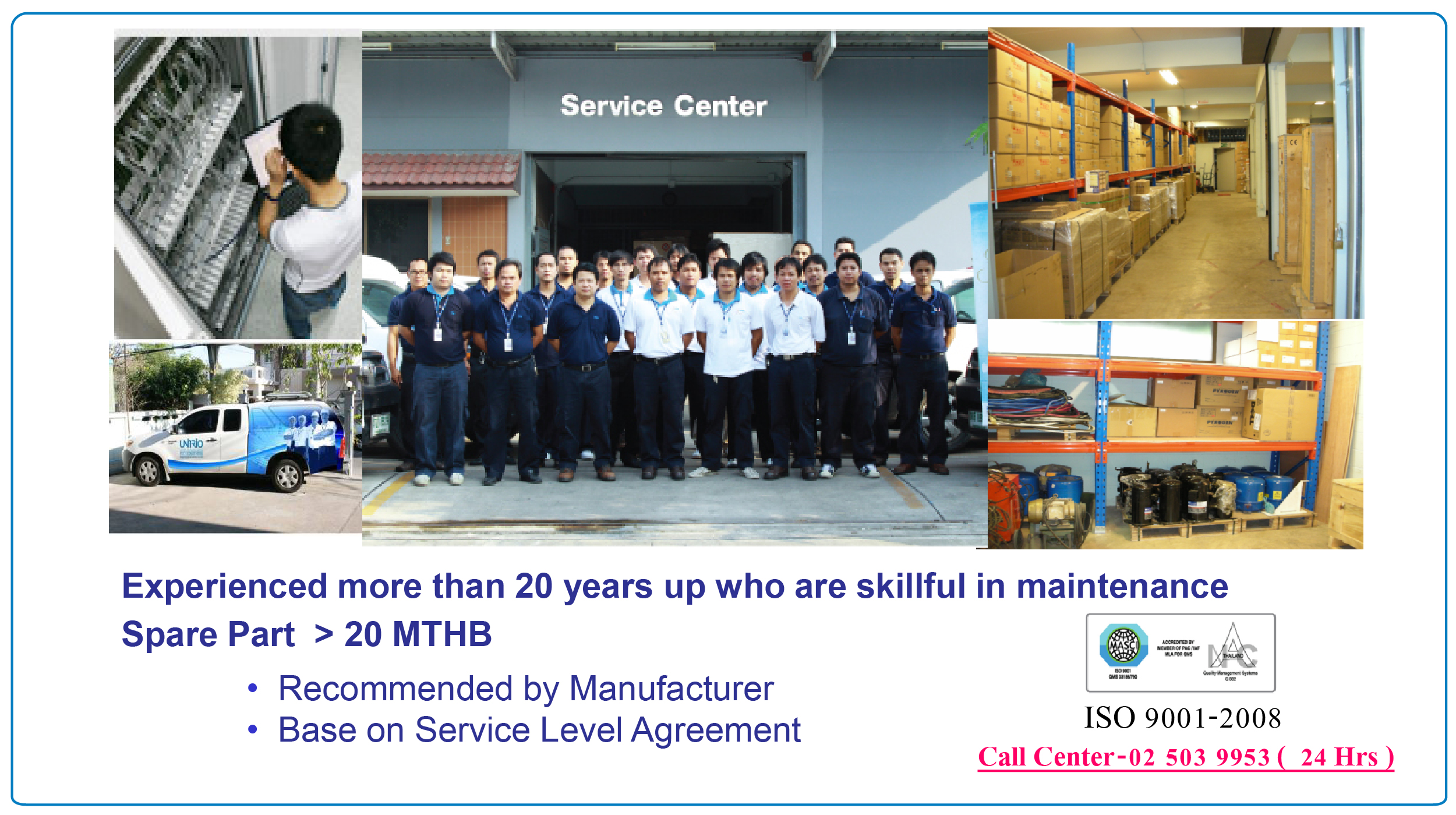 Country Wide Service Center
We are offering product maintenance services in Thailand with nationwide 7 service centers in Thailand which are supported by more than 60 engineers. Further, we would offer remote monitoring service by using operation room in our office.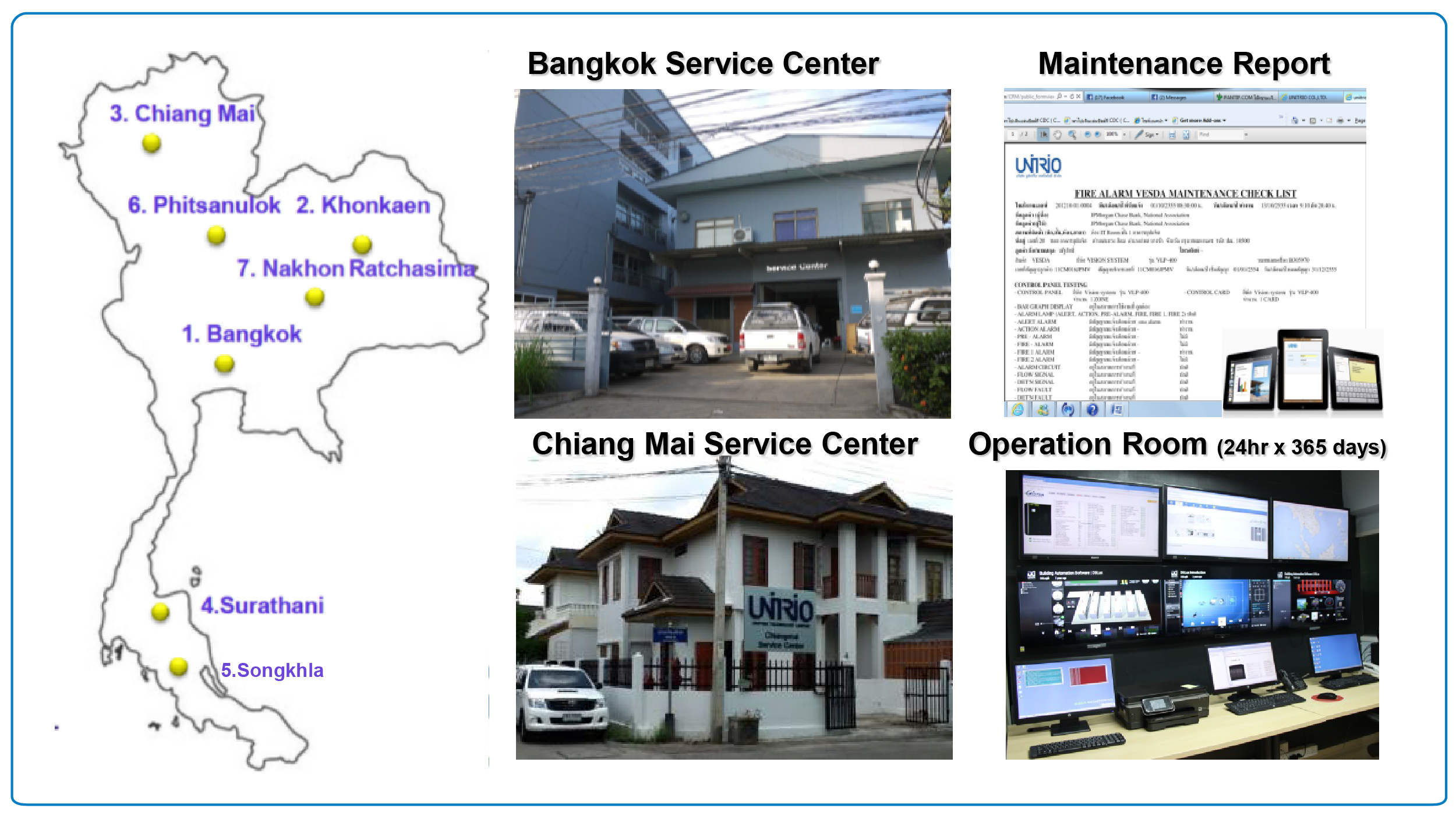 On-site Maintenance
Based on experiences and expertise, we are able to support the establishment of effective and efficient on-site maintenance.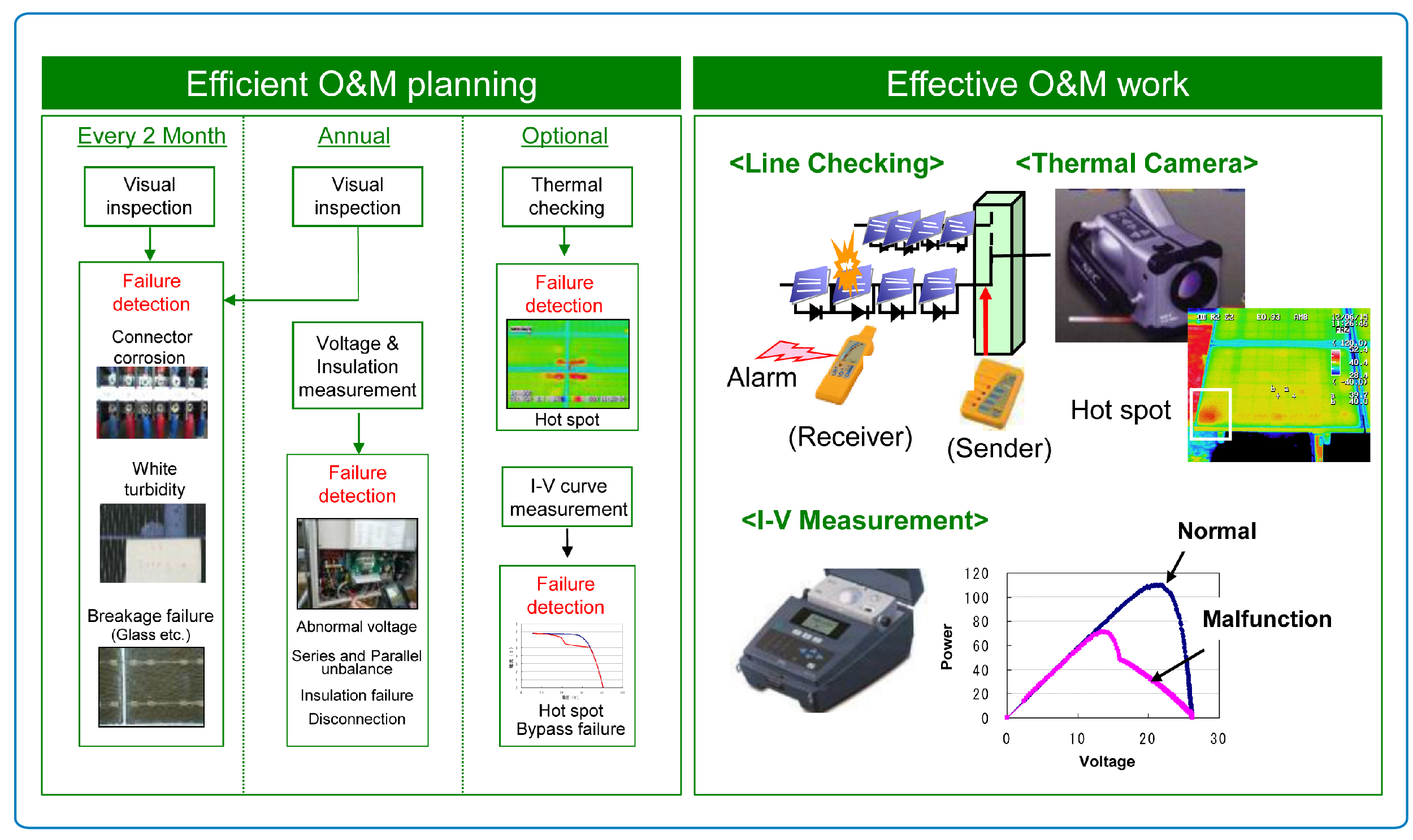 Washing Solar Panel in an Optimized Cleaning Timing
For the prevention of power generation decrease due to dust on solar panels, we are able to wash solar panels in an optimized cleaning timing based on the simulation.